Products for Food Services

Koikuchi soy sauce, less salt soy sauce
Koikuchi is basic say sauce, which is especially popular in the eastern part of Japan. Less salt soy sauce is literally less salty. This item is popular internationally.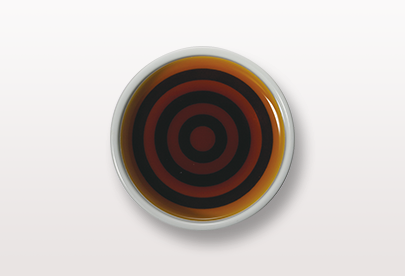 Usukuchi soy sauce
Usukuchi soy sauce is soy sauce with a lighter color and it is popular in the western part of Japan.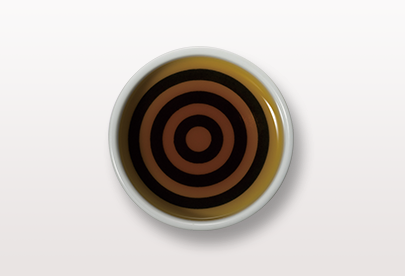 Shiro soy sauce
Shiro soy sauce is even lighter colored soy sauce with more use of wheat and less use of soybean.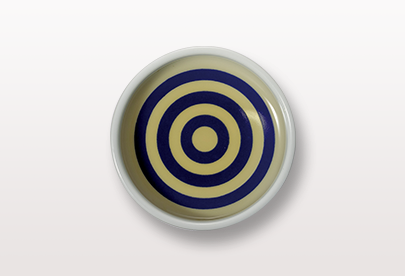 Tamari(gluten-free Tamari)soy sauce
Tamari (gluten-free Tamari), gluten-free Tamari soy sauce has dark color. It is made with more use of soybean and less or no wheat.
Pure (nama) soy sauce
Pure (nama) soy sauce is unheated and genuine soy sauce. It still has enzyme and it make foods soften.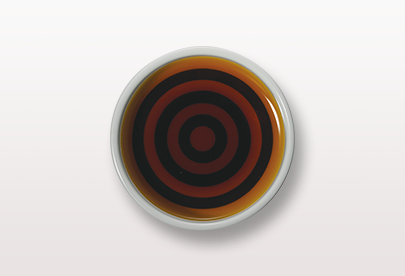 Ponzu Yuzu Sauce
Ponzu Yuzu Sauce contains fresh Yuzu citrus cultivated by local farmers and less sodium (8.2%).
It enhances the flavor of foods and goes well with sashimi, Yakiniku and vegetables.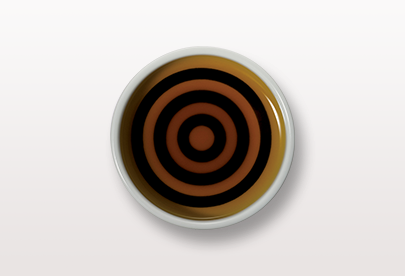 Others
We can also provide various products. Examples of producible sauces are as follows.
sushi

sauce

soba

sauce
sauce for confectionary
barbecue sauce
marinade sauce

ramen

soup

tonkatsu

sauce

yuzu

dressing
rice cracker Sauce

donburi (rice bowl)

sauce
Beside above products, over 500 recipes are available for food services.